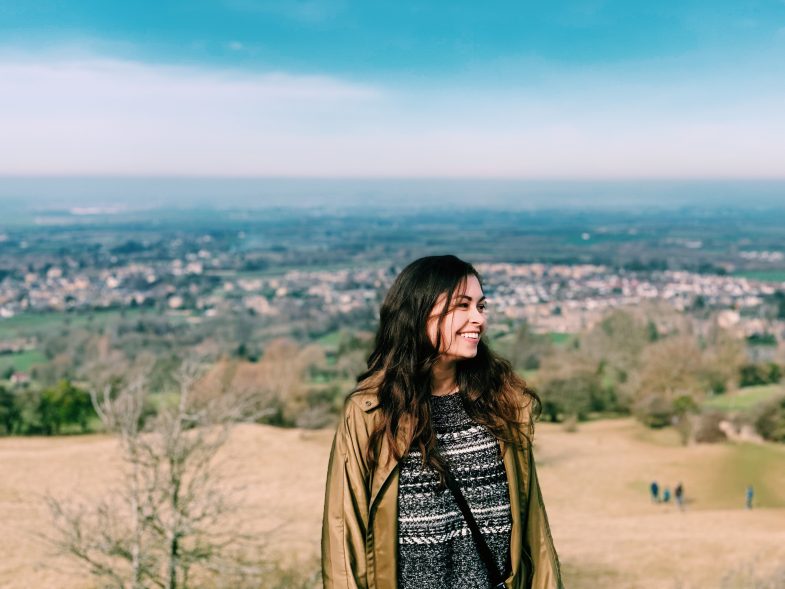 Hi! My name is Emily and I am currently a senior majoring in Literary Studies and Creative Writing.  After interning with the literary magazine on campus, West Branch, I realized that I am fascinated with all of the detail and hard work that goes into putting a book out into the world, and I am lucky to say that my last semester here on campus is going to be spent with the Bucknell University Press.  
As most book-lovers would say, books have had an enormous impact on my life.  Regardless of genre or audience, books are how we spread knowledge and empathy in our world, and I've always wanted to take some part in that creation process.  I want to pursue a career in publishing once I graduate in May, but for now I indulge myself by reviewing and talking about books on my blog. I also write poetry and fiction in my spare time, and would love to publish a book or two at some point in my life.
Some of my favorite books recently have been Lincoln in the Bardo by George Saunders, Everything I Know About Love by Dolly Alderton, and Little Weirds by Jenny Slate. When not reading, I consume a shameful amount of podcasts.