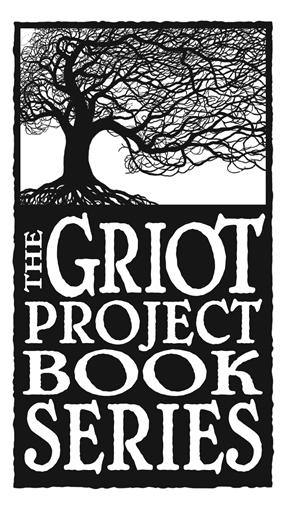 As Black History Month comes to a close, continue to celebrate, learn, and amplify Black stories. The Bucknell Press continues to partner with the Griot Institute for the Study of Black Lives and Cultures by publishing the Griot Project Book Series, an interdisciplinary series of "monographs, collections of essays, and poetry exploring the aesthetics, art, history, and culture of African America and the African diaspora."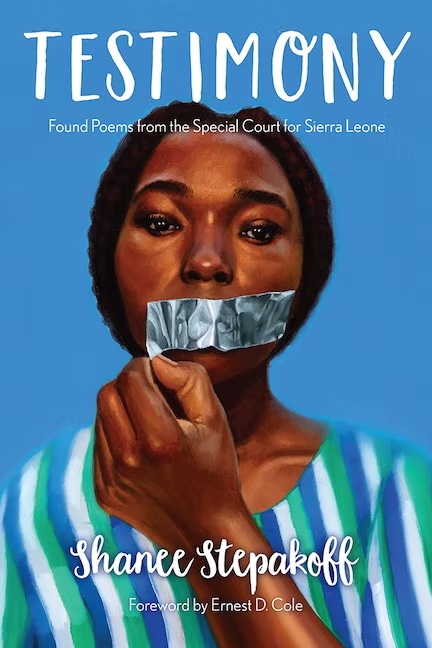 The Griot Project Book Series has published seven fantastic books, including Testimony: Found Poems from the Special Court for Sierra Leone (2021) by Shanee Stepakoff. The text is a moving collection of poetry drawn from public testimonies at a UN-backed war crimes tribunal in Freetown. The Bucknell Press recently published a Q&A with the author about her process and the art of listening. While the series continues to grow, the Bucknell Press continues to support the events and programs coordinated by the Griot Institute that occur throughout the year.
Beyond the Griot Book series, the Press recently published two independent titles that align fruitfully with the Griot mission as well as the celebration of Black History Month: Challenging the Black Atlantic: The New World Novels of Zapata Olivella and Gonçalves by John T. Maddox IV and Mayaya Rising: Black Female Icons in Latin American and Caribbean Literature and Culture by Dawn Duke.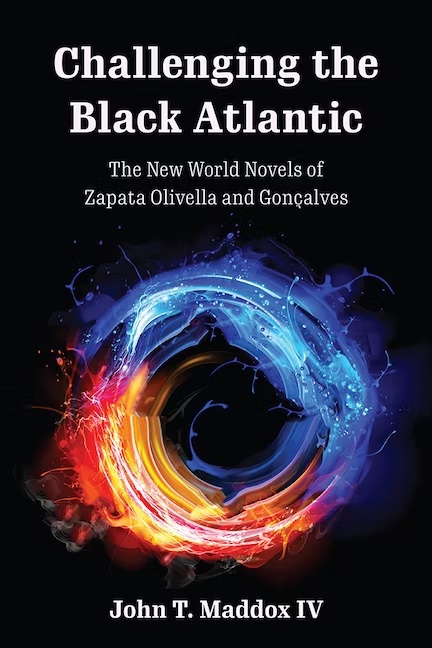 In Challenging the Black Atlantic, John T. Maddox IV, an assistant professor of Spanish and African American studies at the University of Alabama at Birmingham, analyzes how the historical novels of Manuel Zapata Olivella and Ana Maria Gonçalves map black journeys from Africa to the Americas in a way that challenges the Black Atlantic paradigm that has become synonymous with cosmopolitan African diaspora studies. Unlike Paul Gilroy, who coined the term and based it on W.E.B. DuBois's double consciousness, Zapata, in Changó el gran putas (1983), creates an empowering mythology that reframes black resistance in Colombia, Haiti, Mexico, Brazil, and the United States. In Um defeito de cor (2006), Gonçalves imagines the survival strategies of a legendary woman said to be the mother of black abolitionist poet Luís Gama and a conspirator in an African Muslim–⁠led revolt in Brazil's "Black Rome." These novels show differing visions of revolution, black community, femininity, sexuality, and captivity. They skillfully reveal how events preceding the UNESCO Decade of Afro-Descent (2015–2024) alter our understanding of Afro-⁠Latin America as it gains increased visibility.
"Maddox offers us a refreshingly provocative revision of Black Atlantic theory and African diasporic authorship across Luso-Hispanic communities. His insightful readings will further enrich our understanding of the complex and nonlinear facets of African diasporic Blackness, Black Atlantic religious traditions, and Black women in impactful, new ways."
—Nick Jones, author of Staging Habla de Negros
"John Maddox's Challenging the Black Atlantic is as monumental as the historical sagas the book studies. . . . Originally conceived, meticulously researched, and well written and argued, the book is an intellectually sophisticated interdisciplinary study that will certainly leave its vital mark in the field of Afro-diaspora studies for years to come. A must read!"
—Emanuelle Oliveira-Monte, author of Writing Identity: The Politics of Contemporary Afro-Brazilian Literature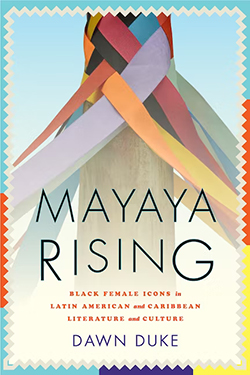 Mayaya Rising: Black Female Icons in Latin American and Caribbean Literature and Culture by Dawn Duke, a professor of Spanish and Portuguese at the University of Tennessee, Knoxville, re-centers previously overlooked black heroines of Latin America and the Caribbean. In answer to the historical dearth of models of African ancestry in the region, Mayaya Rising explores and celebrates the work of writers who intentionally center powerful female cultural archetypes. In this inventive analysis, Duke proposes three case studies and a corresponding womanist methodology through which to study and rediscover these figures. The musical Cuban-Dominican sisters and former slaves Teodora and Micaela Ginés inspired Aida Cartagena Portalatin's epic poem Yania tierra; the Nicaraguan matriarch of the May Pole, "Miss Lizzie," figures prominently in four anthologies from the country's Bluefields region; and the iconic palenqueras of Cartagena, Colombia are magnified in the work of poets María Teresa Ramírez Neiva and Mirian Díaz Pérez. In elevating these figures and foregrounding these works, Duke restores and repairs the scholarly record.
"Dawn Duke's study of black women writers in the Hispanic Caribbean—its continental components included—breaks important new ground. Its intersectional stress on race and gender illuminates the path of authors who draw strength from feminist and anti-racist legacies owed to iconic ancestresses. The cultural and linguistic diversity of this literary corpus pulverizes homogenizing assumptions about 'Spanish American' literature."
—Silvio Torres-Saillant, coauthor of The Once and Future Muse: The Poetry and Poetics of Rhina P. Espaillat
"[A] carefully detailed and focused discussion of Afro-Latina/Caribbean women writers from Cuba, Dominican Republic, Nicaragua, and Colombia. Duke discusses strategies of resistance, recuperation of memory, and rewritings of history, centering her reading of Afro-diasporic women's literature transversally within Hispanic Caribbean and Latin American Literature Studies. It is a much-needed repositioning . . . 'Enhorabuena,' Dawn Duke. As an Afro-Boricua writer, I celebrate Mayaya Rising. Latin American and Caribbean Literary Studies need more books like this."
—Mayra Santos-Febres, author of La amante de Gardel