Did you know?
The UN's recently established International Translation Day celebrates the work of language professionals who translate academic and technical works, highlighting their contributions to a global effort to foster inclusivity and togetherness. Language professionals' hard work and attention to detail is crucial to dissolving language barriers that might otherwise hinder the struggle for world peace and international security.
On May 24th, 2017, the United Nations General Assembly declared September 30th as International Translation Day under resolution 71/288. It chose September 30th as International Translation Day because September 30th traditionally observes the feast of Italian priest St. Jerome. St. Jerome is renowned for using Greek manuscripts of the New Testament to translate much of the Bible into Latin.
Since 2005, the UN has annually invited all of its staff, acclaimed permanent missions staff, and students from partner universities to enter its UN St. Jerome Translation Contest, which "rewards the best translations in Arabic, Chinese, English, French, Russian, Spanish," and German. You may find the 2020 winners here. Here at the Bucknell University Press, however, we decided to do something a little different this year. Below, we highlight some of the most recent translated books we published and their translators as tribute to the language professionals' diligence and intellect.
Edited by Slav N. Gretchev and Margarita Marinova
Translated by Margarita Marinova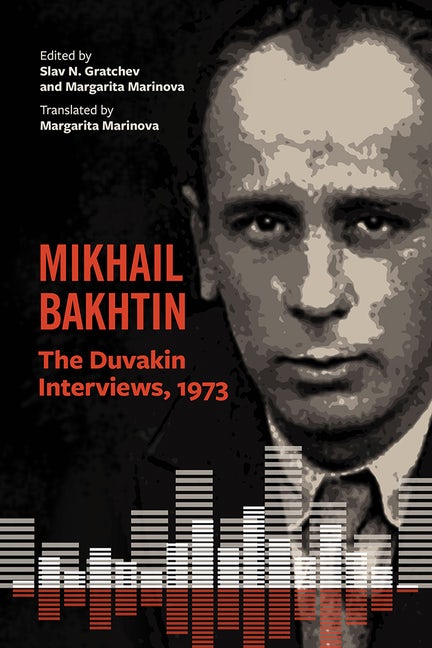 In August 2019, Bucknell University Press published the first English translation of twelve hours of transcripts of the interviews Mikhail Bakhtin conducted in Russian of Victor Duvakin 1973. Marinova's work now allows English readers insight into Russian culture and Bakhtin's perspective on Western art and thought.
Dr. Marinova is an associate professor of English and comparative literature at Christopher Newport University in Newport News, Virginia. She is a translator and the author of Transnational Russian-American Travel Writing.
By Yves Bonnefoy
Translated by Emily Grosholz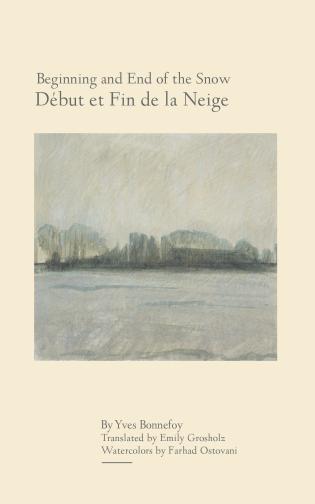 Yves Bonnefoy's book of poems, Beginning and End of the Snow followed by Where the Arrow Falls, combines two meditations in philosophy and religion in which the poet's thoughts and a landscape reflect each other. Criticism and Reference notes that one reads Grosholz's work "without the least twinge of regret for what might be lost in translation."
She is a Liberal Arts Research Professor of Philosophy at the Pennsylvania State University, and a member of the research group REHELS / SPHERE at the University of Paris Denis Diderot. Additionally, she has written and published six books of poetry (including Leaves / Feuilles with Farhad Ostovani) and works as an advisory editor for the Hudson Review.
By Frieda Ekotto
Translated by Corine Tachtiris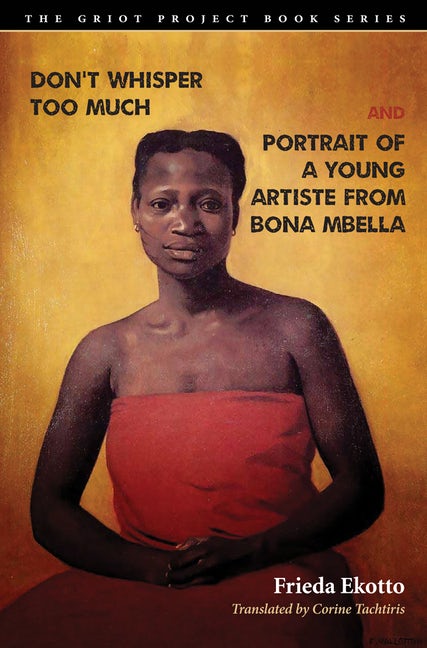 Don't Whisper Too Much and Bona Mbella present love stories between African women in a positive light. In presenting the emotional and romantic lives of gay African women, Ekotto addresses how female sexuality is often marked by violence, and yet is also a place for emotional connection, pleasure and agency. The late Carmen Gillespie described Tachtiris' translation of Ekotto's work as "a landmark addition to the canon of Afro-Francophone literature in translation."
Corine Tachtiris translates literature primarily by contemporary women authors from Africa, the Caribbean, and the Czech Republic. She holds an MFA in literary translation from the University of Iowa and a PhD in comparative literature from the University of Michigan. Dr. Tachtiris teaches world literature and translation theory and practice.
By Gertrudis Gómez de Avellaneda
Translated by Barbara F. Ichiishi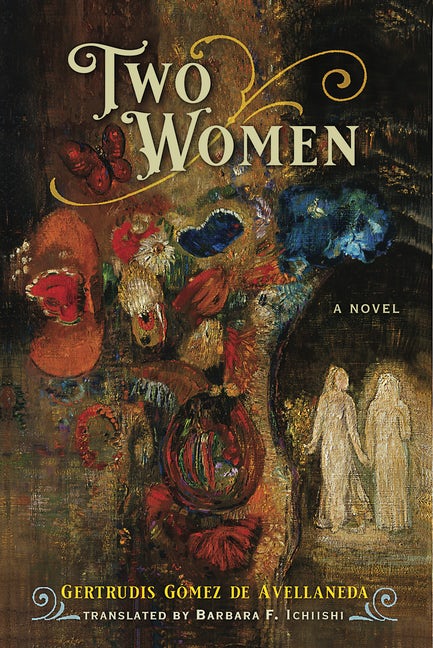 The first openly feminist novel published in Spanish, Two Women tells the riveting tale of a tumultuous love triangle among a brilliant, young, widowed countess, her inexperienced lover, and his pure and virtuous wife. This first English translation captures the lyrical romanticism of the novel's prose and includes a scholarly introduction to the author and her work.
Ichiishi is the author of The Apple of Earthly Love: Female Development in Esther Tusquets' Fiction, and the translator of many of Tusquets' major works. She has written articles on Spanish and Latin American women's literature, and co-translated Edouard Glissant's historical drama Monsieur Toussaint.